The Friday focus where you  get the roundup of news of Adlandpro
Starting a Friday focus celebrating a birthday is a great way to bring a smile on anyone's face!
A good friend and an amazing talent is celebrating his birthday and guess who it is?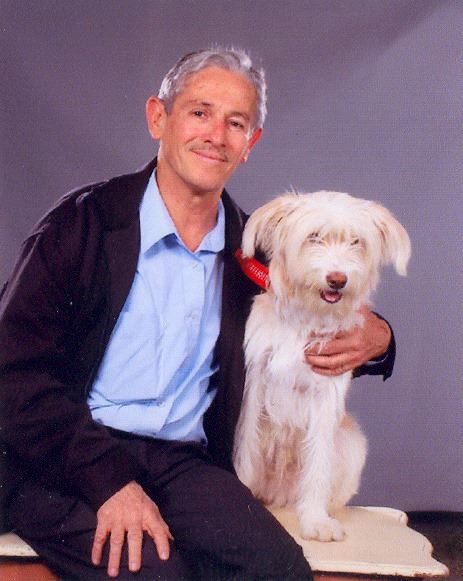 Miguel has been a good friend and an awesome contributor of Adlandpro since 2005 with many interesting forums such has his  "GREAT ART OF THE WORLD" which has drawn thousands of views and comments over the years.
Do you know what the most common computer problems are? find out on Ron Watsons forum Most Common Computer Problems ( Part 1 )
Roger Bjornerud has a great discussion going on about how to put up a clickable link in your signature
Diane has new forum on How to use Click to Tweet
Did you know? Whenever possible, print in Times New Roman. You'll get 100 more pages out of a cartridge than you will printing in heavier fonts like Arial or Verdana. Read about this and other Facts You May Not Know that Myrna Ferguson created.
Hafiz started a discussion on the wall that has proven to be very interesting
Which one is better in forum posting? for keeping reader more engaged? or which one is more comfortable?
1. Make new topic in the forum?
Or
2. Make new reply in the same thread?
Read the different viewponts on Hafiz's question
On this Friday focus, Dave Cottrell has requested that all members of Adlandpro to go in and do three surveys ( they wont take long to do). The purpose of them is to help in the decision process for specific ideas and to make Adlandpro an even better place

Jim Allen had made a suggestion a while ago that was so good that I am now preparing a blogging platform which will be a part of Adlandpro. To read more about what is being planned and how it is being implemented go here to where the discussion is going on
This social media moment is from Branka Babic where she found a fantastic slideshare called Mark Twain's 10-Sentence Marketing and Personal Branding Course

Thanks for sharing this Friday Focus roundup with me and to end this Friday roundup I decided that I would share what some of the members of Adlandpro have been posting.  Enjoy and  have a great weekend
Hey, Adlanders! I bring you a lot of flowers for a beautiful day! via Nerma Selimović
Related articles